Happy (Music) Monday, 
I come to you with some exciting news: the music video for "This Time Around" is now live! Check it out below for some pretty sweet sky diving footage!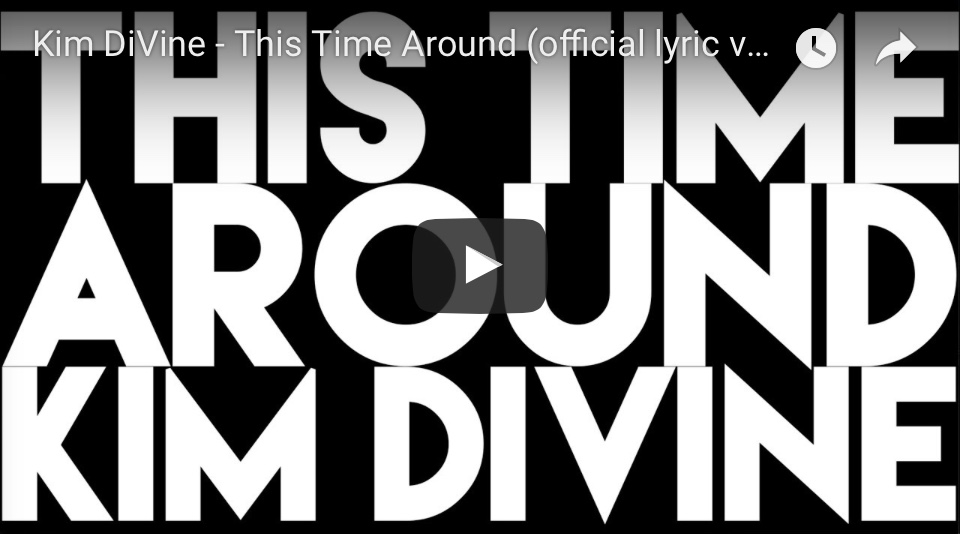 The old saying still rings true: Sharing Is Caring. You'll have my sincere thanks when you share the video to your social pages. Every share goes such a long way and I need your help to spread the word! You can share it directly from YouTube or this link: https://youtu.be/Rya35CKrXAs 
But wait, there's more! The album is up for pre-sale on iTunes and Google Play. When you pre-order, you will receive an immediate download of "This Time Around" and just one week from today - 7.17.17 - you'll have the entire album for your listening pleasure! By pre-ordering the album you can directly help my chances of being featured on the front page of iTunes. Wouldn't that be cool? 
Fun times will be happening tonight at my listening party in LA! If you're not already planning to attend, check out my Instagram and Facebook pages for live streaming throughout the night.   
Thank you again for your support. I am so lucky to have your continued love! 
xo,  
kim